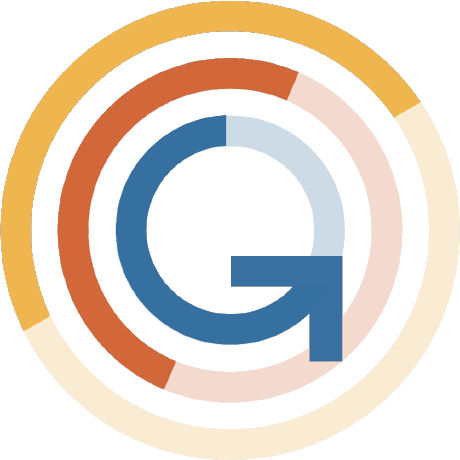 GAMA Platform
GAMA is a modeling and simulation development environment for building spatially explicit agent-based simulations
Why the GAMA platform?
Open Source
We are entirely dedicated to Free and Open Source Software. All of our utilities are licensed under the GNU General Public License (v3).
Scientific Tools
GAMA is used by multiple scientific projects and cited in hundreds of scientific articles.
GIS support
GAMA have a native GIS support to easily apply your model on real life geographic data.
Simply powerful
GAMA uses an intuitive programming language (GAML) developed to be used by non-computer scientists.
Discover it in 10 minutes!