We are very happy to introduce GAMA Blog !
We created the GAMA Blog for the following reasons:
To have a known place for you to be updated about GAMA news
To have a place where we can communicate with all of you about :

Future release
Future project
Future GAMA events

To simplify (for us) how we update you about everything :

We will make a blog post here
The blog's RSS Feed is automatically updated
The article is share automatically on our Facebook Page
The article is share automatically on our Twitter account
You'll find the information on one of these way ! 😃

And, finally, to start some conversation under every blog post (with the Facebook chat).
We sincerely hope that you'll all loved this Blog. We will do our best to keep it up-to-date with everything and a big thanks to all of you to support the GAMA project by using our software.
Community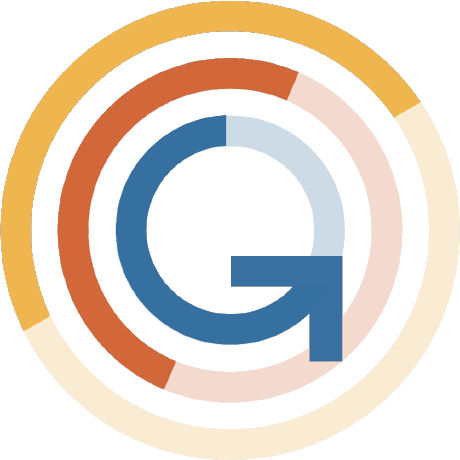 We welcome your contributions to GAMA, whether you want to use it for your own project, you want to contribute to the GAMA core or just have questions. Follow us on GitHub and Twitter.
Resources